The collision of art and cinema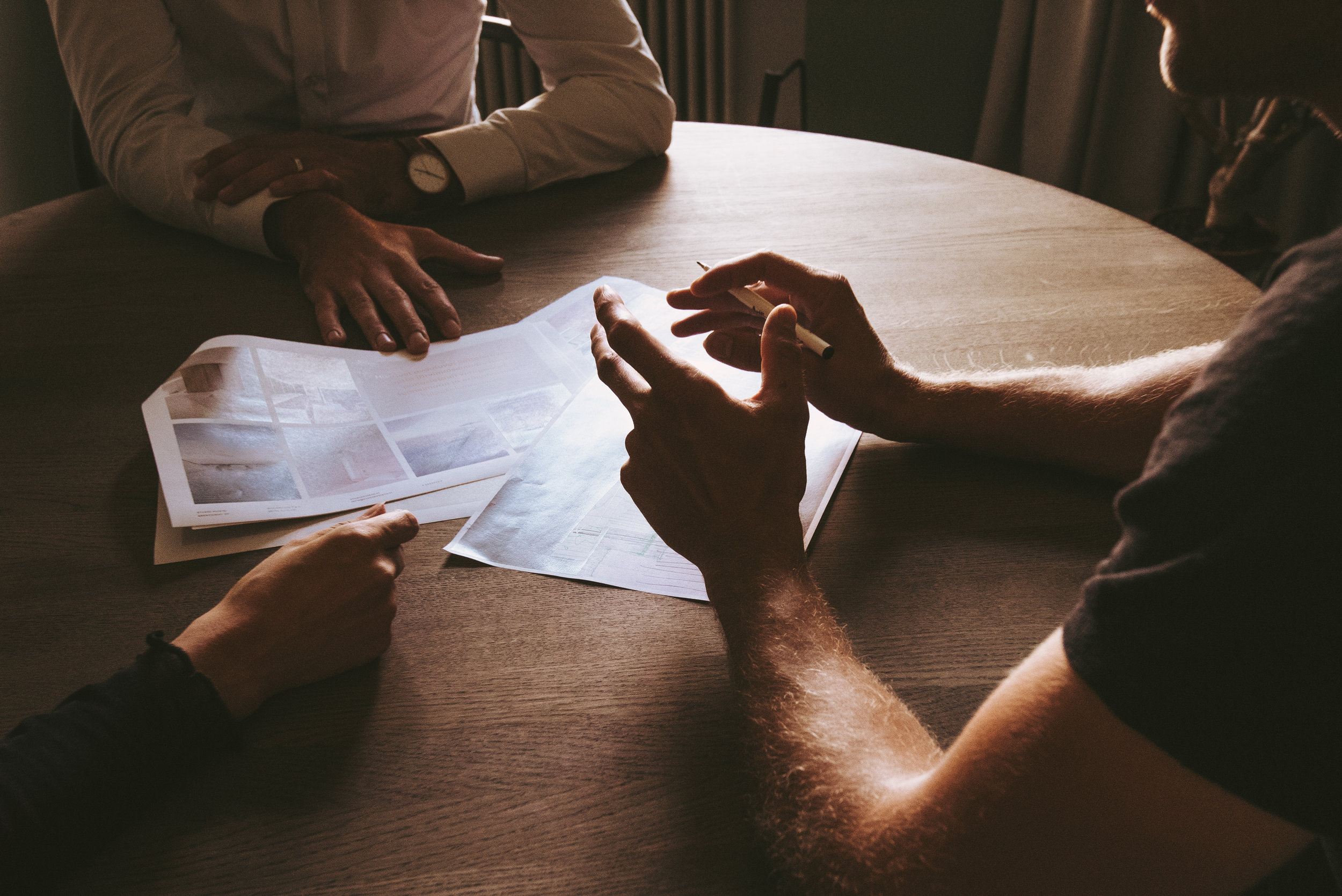 From scripting to storyboard, scheduling to logistics, we take care of all of the planning and details as we craft your story and prepare to bring it to life.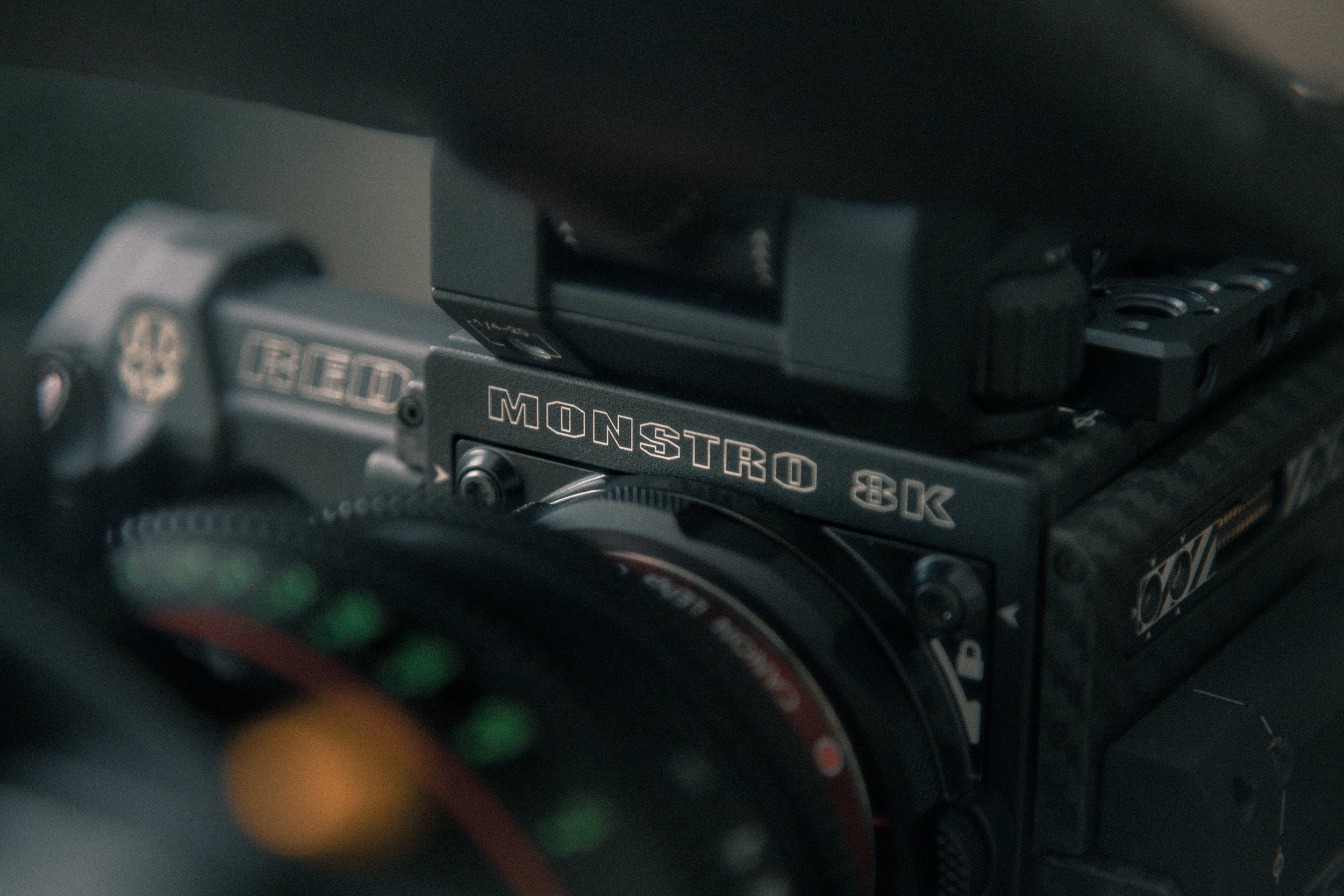 We utilize state of the art, ultra high definition equipment that keeps your footage fresh and superior.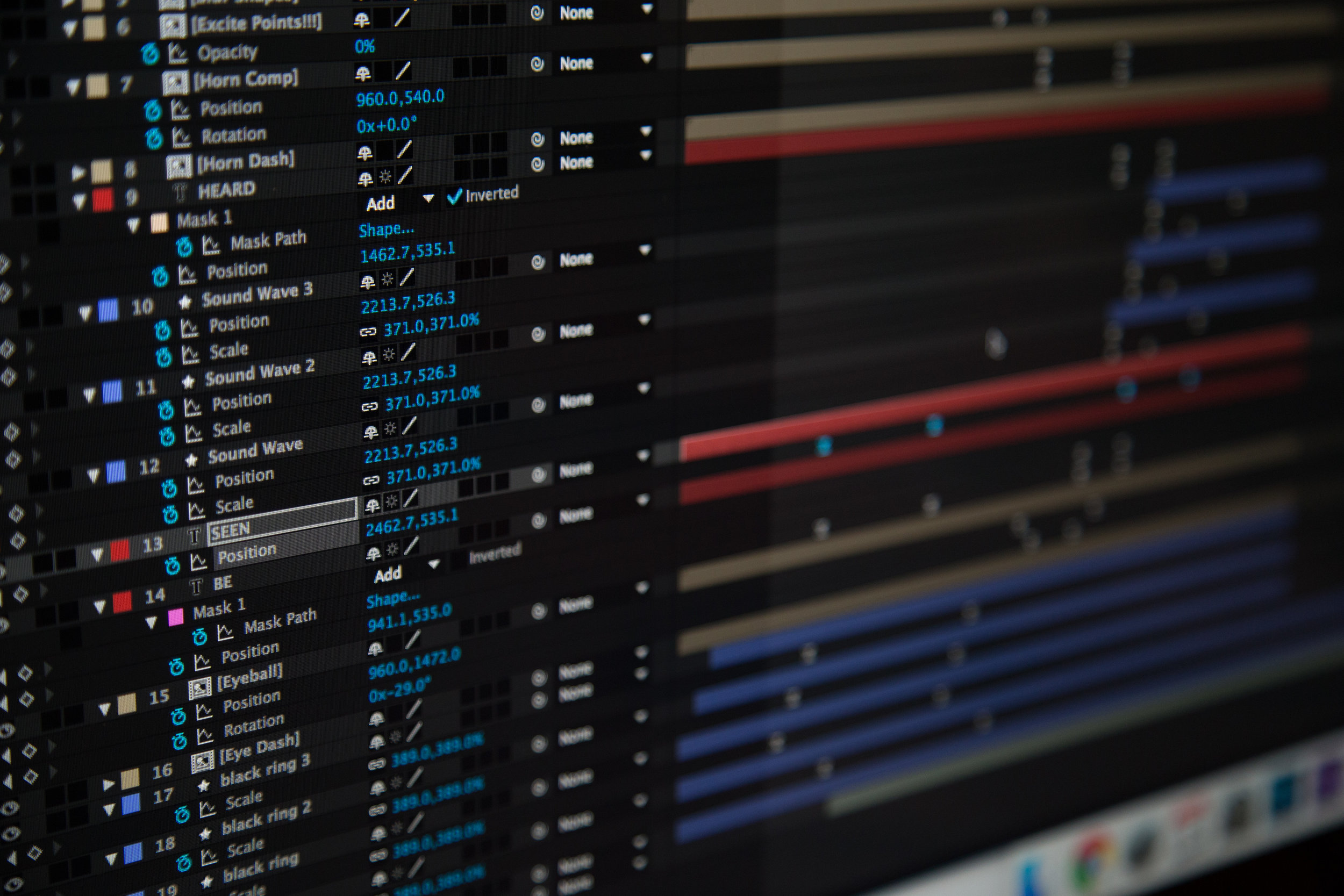 From standard editing, to motion graphics and animation, we meticulously finalize your product to playback perfectly on any platform or venue.